Watch the demo: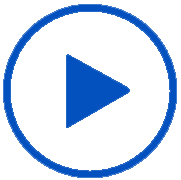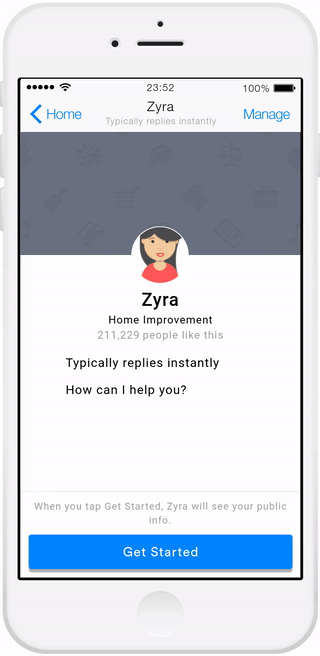 Trusted by the most well known names in the industry




How it works
Schedule more appointments
Almost every customer is looking for something different. Whether it's needing help with scheduling an appointment or guiding someone to leave a review on a job well done, Zyra is here to help.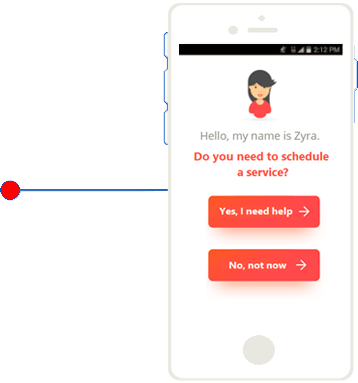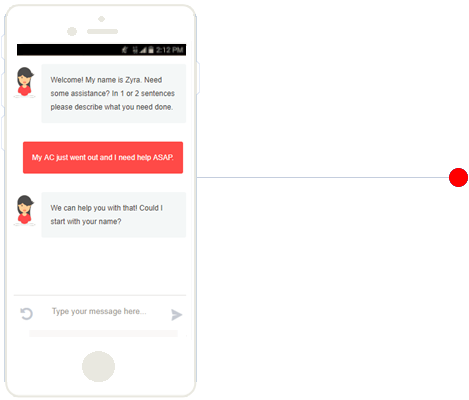 We handle the messages
Zyra was built to capture customer leads. We get it, you're busy and don't have the time to close every hot lead. Zyra will take care of everything for you. Our clients are seeing a 67% increase in converted website traffic. That's a ton of extra leads!
Can it do more than just chat?
You bet it can! We know your website visitors want to do more than just schedule appointments. Reviews, phone calls, company hours, job prices, you name it, Zyra does it. Additional features can be added and removed whenever you want.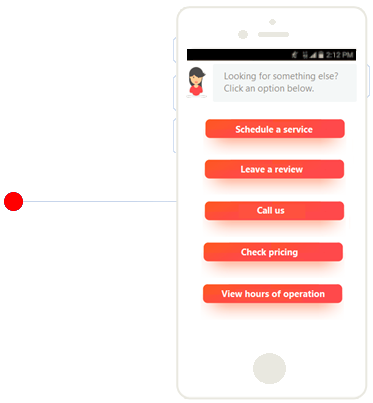 A few more perks
Conversions
Turn your website visitors into customers.
Qualify Leads
The highest quality customers engage with Zyra.
Free Integration
Free support with our custom API for your website.
Personalized
An experience your customer's will remember.
Available 24/7
Zyra works while you sleep.
Next Generation
Don't be left behind while your competitors innovate.
The numbers don't lie...
22%
Increase in overall website traffic. Because of increased time on page, decreased bounce rates, and increased page interaction, we have seen SEO improvements. This results in more customers and more money.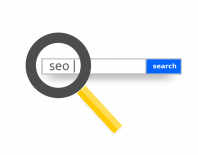 67%
Increase in lead conversions. Zyra has helped increase conversions on average of 67%. Some customers didn't even realize how much traffic they were getting until it started converting into jobs.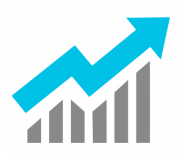 82%
Increase in revenue. More traffic plus better conversions is a recipe for more revenue. Our clients are crushing it with Zyra. Why haven't you joined them?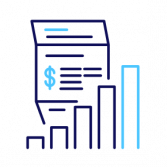 Enterprise level clients

"We have transitioned away from form fills after we realized how many customers we were losing. After our conversion rates tripled, we knew there was no looking back."
- Brandon S.. VP of Marketing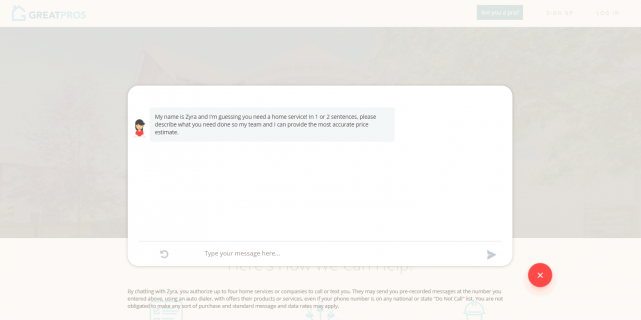 Affordable Pricing
Custom Plans
Patented chatbot technology
No cost per lead
Free greatpros.com leads
Interact with your customers 24/7
No employee interaction needed
Customized experience